In May 30, 2018, The Rabbi of SKS Kosher Services went to our company for Kosher Certificate's on-site audit and certification.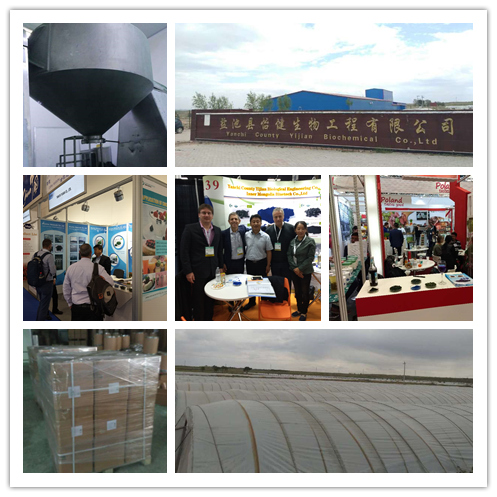 Rabbi looked at the spirulina and Chlorella culture area, the production line, and our finished product storage.
Rabbi also looked at our phycocyanin production line and examined the whole process of Spirulina extraction in detail.
Finally, after the completion of the audit, we issued the
SKS Kosher Certificate
to our company.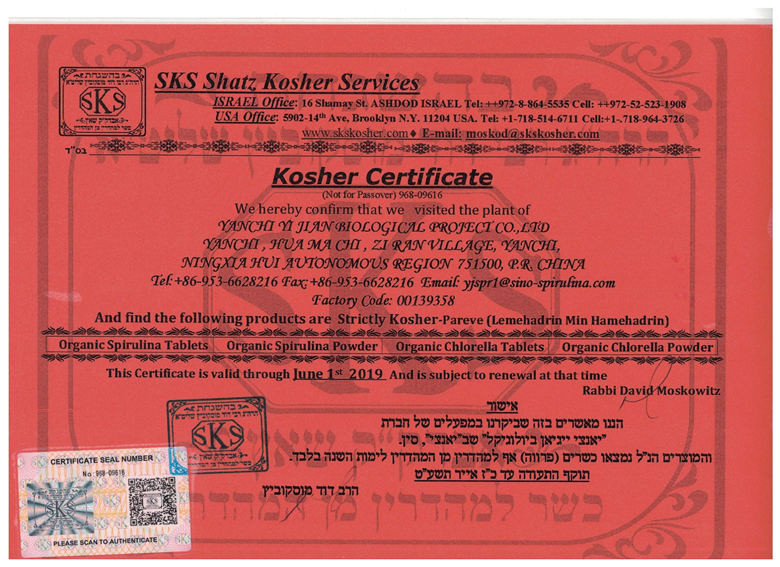 In this way, we can prove the hygienic standard and safety standard of our culture and production process.
At the same time, it is proved that our products can meet the standards of Kosher Certified products.
At the end of the audit, Rabbi cordially took photos with our core staff of the phycocyanin factory.