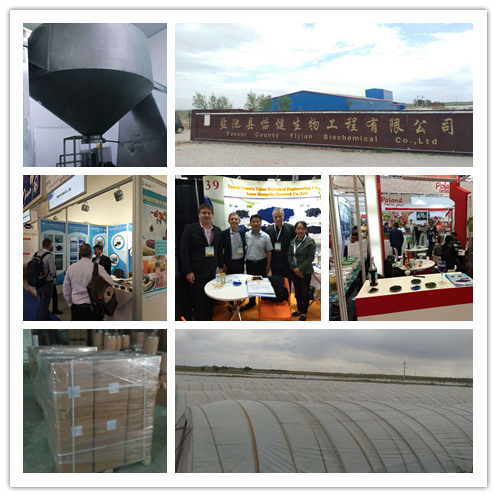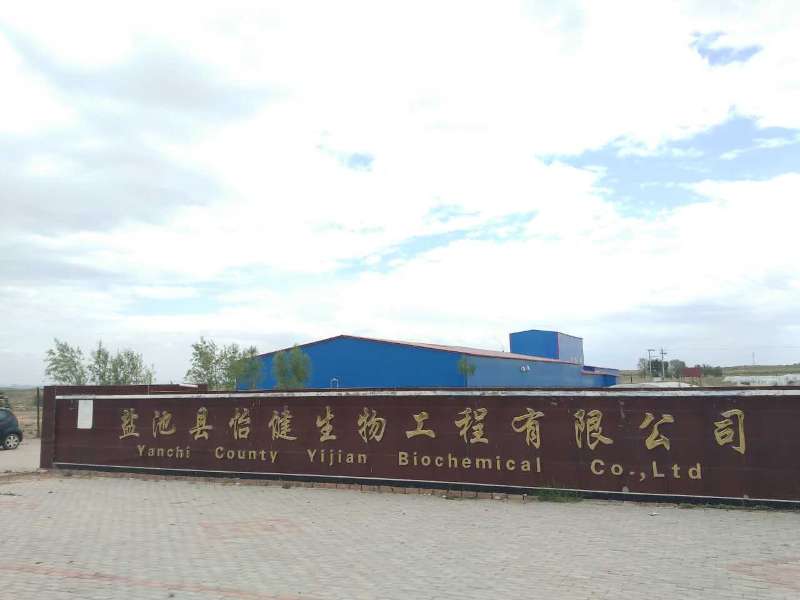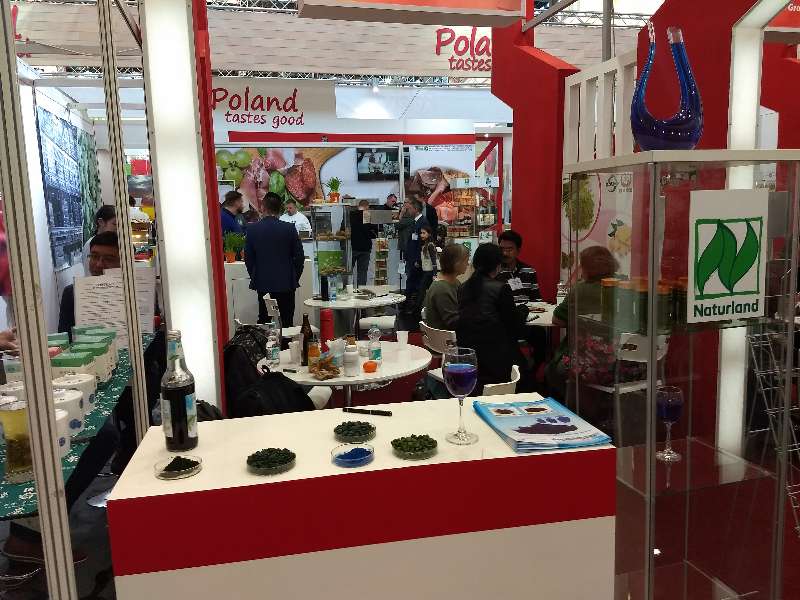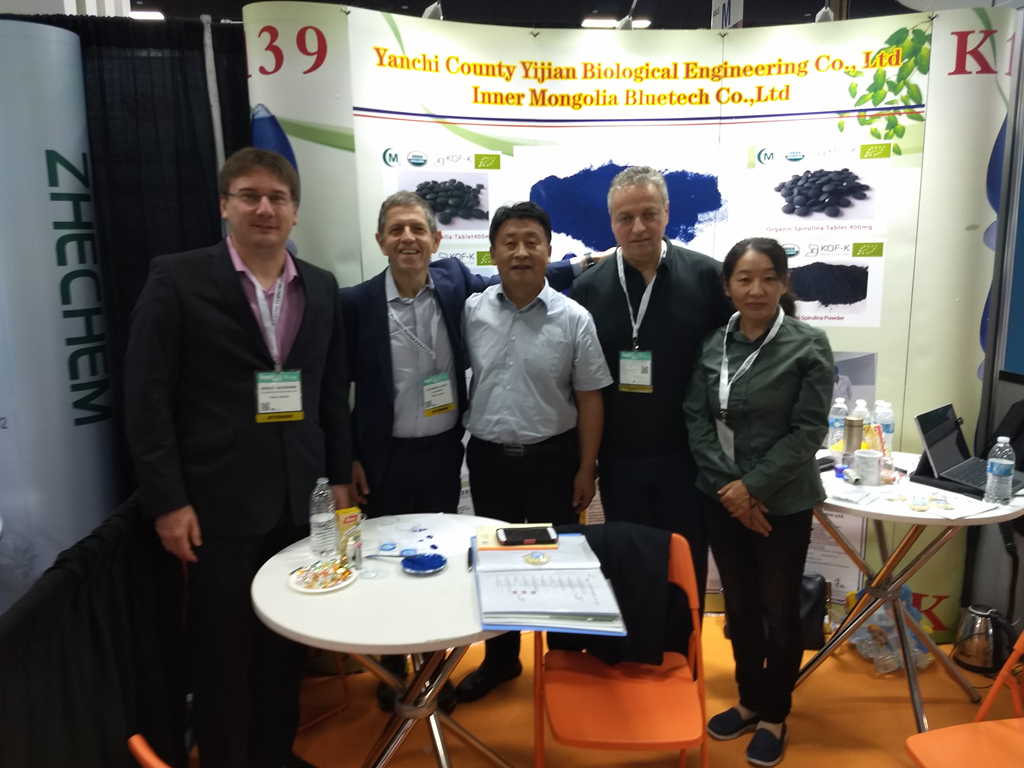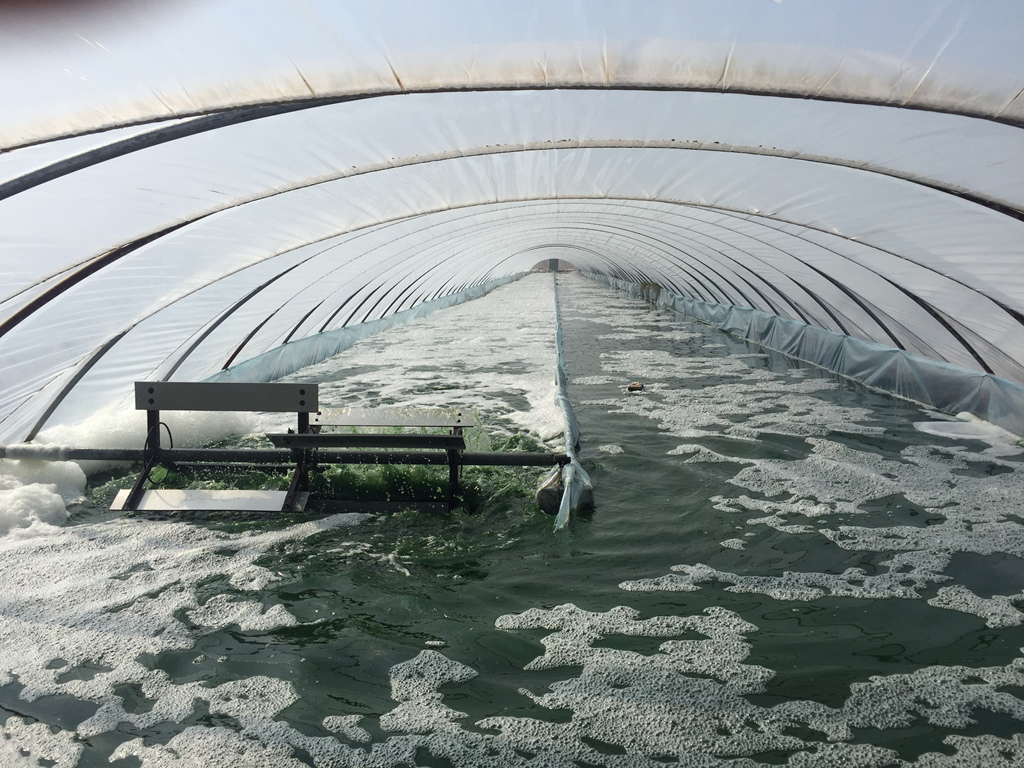 Yanchi County Yijian Biotechnol Co.,Ltd was founded in Dec 2012, by Mr. Dezhi Zhang, the legal representative of the company. Company registered capital is 10 million RMB.
Our company is a modern agricultural enterprise focusing on microalgae biotechnology. The main business sectors are aquaculture, processing, internal sales, import and export trade of Organic Spirulina and Organic Chlorella products.

Our company is located in the northwest of China, about 40 degrees north latitude, with a total area of 330000 square meters, more than 300 aquaculture greenhouse and 3 production lines. Our production environment is pure natural, the equipment is advanced, with one of the most advanced production lines of the phycocyanin workshop in China, the self produced Organic Spirulina Powder is processed and extracted. And sold overseas.

We have our own breeding base, production workshop and chemical laboratory, have many quality management system certification, and many international organic, religious and other authorized certification.

We focus on product quality and safety to ensure that all products meet the target market food safety standards. Carry out scientific inspection and analysis in every production link, constantly improve product quality and optimize product data indicators. We strive to export high-quality products and technologies to the global market of microalgae products.

Yijian is known globally as one of the major suppliers of microalgae products across the world. Annual production rate is 600 Mt. Average annual sales income is around 5 million dollar.

Welcome to visit our website. We will provide you with the best quality products and services.